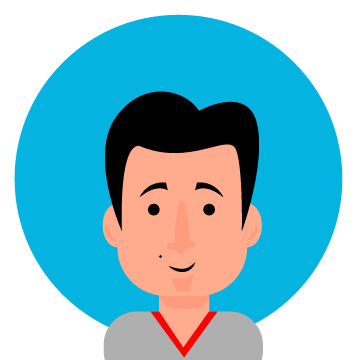 Fernando Castillo
Fullstack Web & Mobile Developer
© 2021 All rights reserved.
Fernando Castillo
PHP | Laravel | Livewire | AlpineJs | Tailwindcss
AWS cloud | On Premise servers
I have more than 12 years of experience working as Fullstack web developer with PHP/Laravel and a lot of JS frameworks such as jQuery, Angular, React, Vue, Alpine. During last 4 years I have been involved in mobile (hybrid) projects with React Native, Phonegap, Cordova, Ionic.
Timezone

CST (GMT-6)

Residence

MX

e-mail

fernando@freengers.com

Available to work

Remotely

Fernando was intricately involved in developing the initial version of my App called SkriptMD at 247 Labs.
Fernando was very knowledgeable and committed to my project. We worked out all the bugs before the initial version was launched as fully functional.
Fernando was excellent at coding in what I believe is Laravel. The App was running quickly and easy to use on both desktop and mobile.
I would highly recommend Fernando as a reliable and competent computer programmer.

Fernando is one of the hardest working colleagues that I have worked with and has been an absolute rockstar since Day 1. As I am writing this, he is apart of the CUDDLY engineering team that I manage. He is very detail oriented, confident and thorough with everything he works on. Aside from being such a pleasure to work with, he's always exploring new technologies and ways we can improve our system. His interest to continue learning and improve his skill is what makes him an asset to any team he is on.

Fernando and I worked together in a critical project and we had a great professional relationship since from the beginning, which becomes also a good personal relationship easily. He is a great software engineer and passionate about technology and new trends. He is a team player and likes to understand the requirements deeply, which makes him bring even more value to the software and project. I highly recommend Fernando as a great professional who adds inestimable value for the projects.

I have worked with Fernando in ManagePetro company on iOS Mobile APP project. I learned a lot from Fernando. As a QA it was a pleasure and great experience to work with Fernando. He always delivered good code and always solved all the issues that I found.
I can recommend Fernando as a Senior PHP, React Native and iOS developer.

I have been working on several projects - all successful - with Fernando. We started developing together since 2012 in Evolutioned Inc. After that in different projects with his customers and my customers. We have been a good team and good partners.
I strongly recommend him for many reasons: his continuo learning, good attitude, proactivity and easy going. As a full stack developer, he is complete with his skill diversity: front-end, back-end, mobile developer and server administrator.
Working Remote Hours
24,960
Resume
Experience
Fullstack Engineer
Helping another great company cuddly.com to improve its development processes. Implementing best practices in terms of documentation and development. In charge to create new software products as mobile applications, microservices and more.
Full-stack Developer
I was in charge of great projects as skriptmd.com with laravel stack. One of my latest projects in this great company was a shopify store with React/Shopify polaris elements.
React Native Developer
In charge of the development of the company's mobile application. Using React-Native, Test Flight, Appetize and real iOS devices.
Fullstack Developer
Build entire systems from backend to frontend. Using Javascript, PHP, Angular Js, React Js, Mysql, Linux and Amazon servers. Twitter bootstrap, Google material, responsive web infrontend side.
Laravel Senior Developer
Senior developer in Laravel projects. Using PHP 5.4, 5.6, 7.0+ and javascript. In charge ofmain important clients and 2 juniors developers.
Nov 2007 – Jan 2014
Freengers
Freelance Full-stack developer
I have been working for many kind of companies: Assurance, Bank, Merchandise, Sales, Education.
Education
2015 - 2019
English Language and Literature/Letters Grade B2
Instituto Politécnico Nacional
English studies.
2001 - 2002
Bachelor of Technology (B.Tech.)
Universidad Hispanoamericana
System engineer studies.
Laravel/Livewire/Tailwindcss/AlpineJS
85%
ReactJS/React Native/Redux/Sagas/Thunk
90%
Other JS FW: Angular, Vue, jQuery
80%
AWS cloud, Google Cloud functions, VPS,
85%
Knowledges
Shopify, Polaris
Twitter Bootstrap
Google Material
Tailwindcss
Git
Xcode
Android Studio
Rest, Soap, Graphql
Jira, Confluence
Slack
CI/CD
Portfolio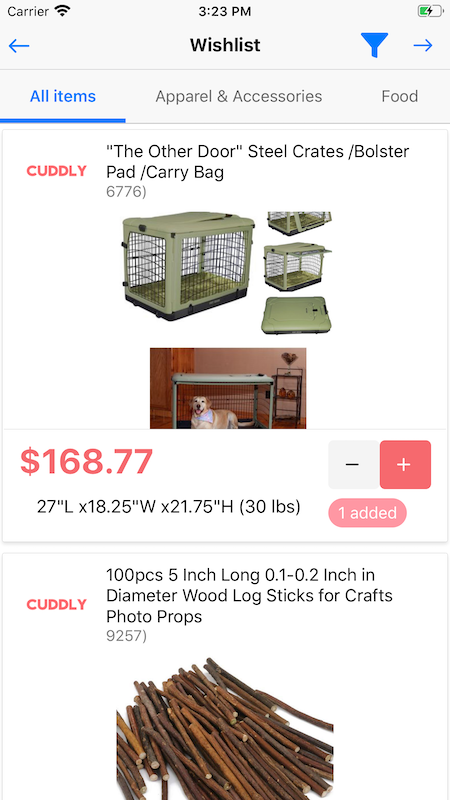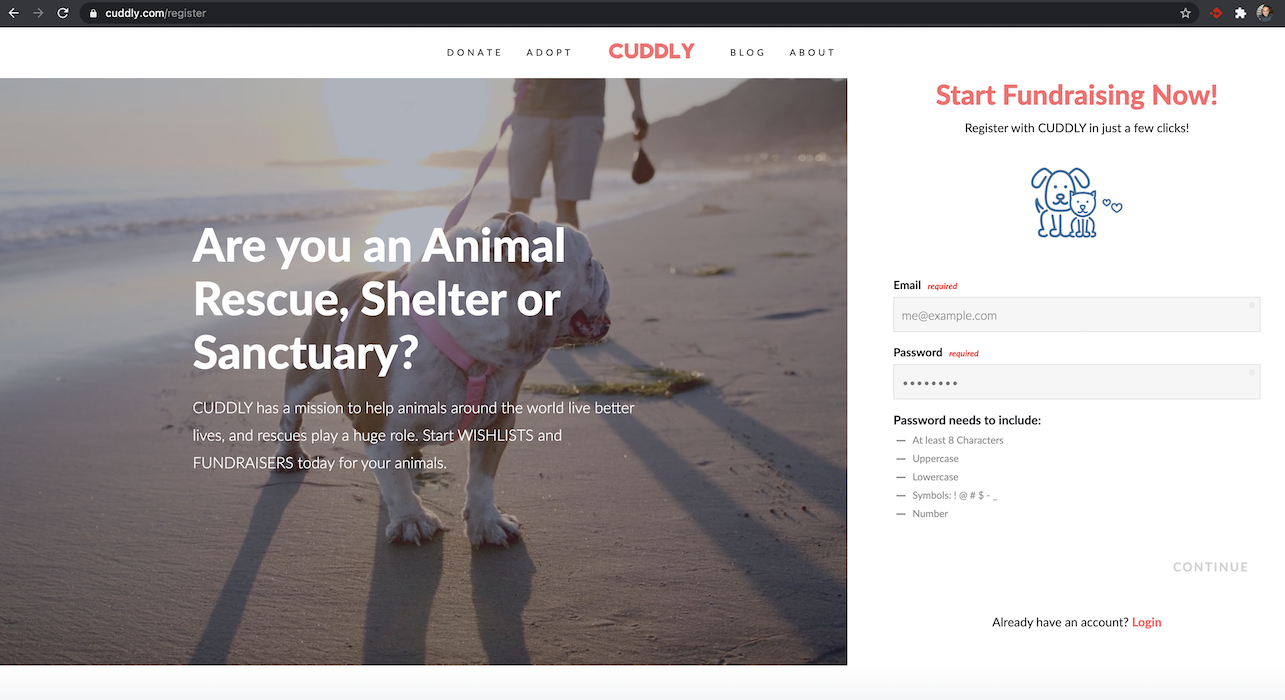 Contact
MX - CST (GMT-6)
fernando@freengers.com
Freelance Available